---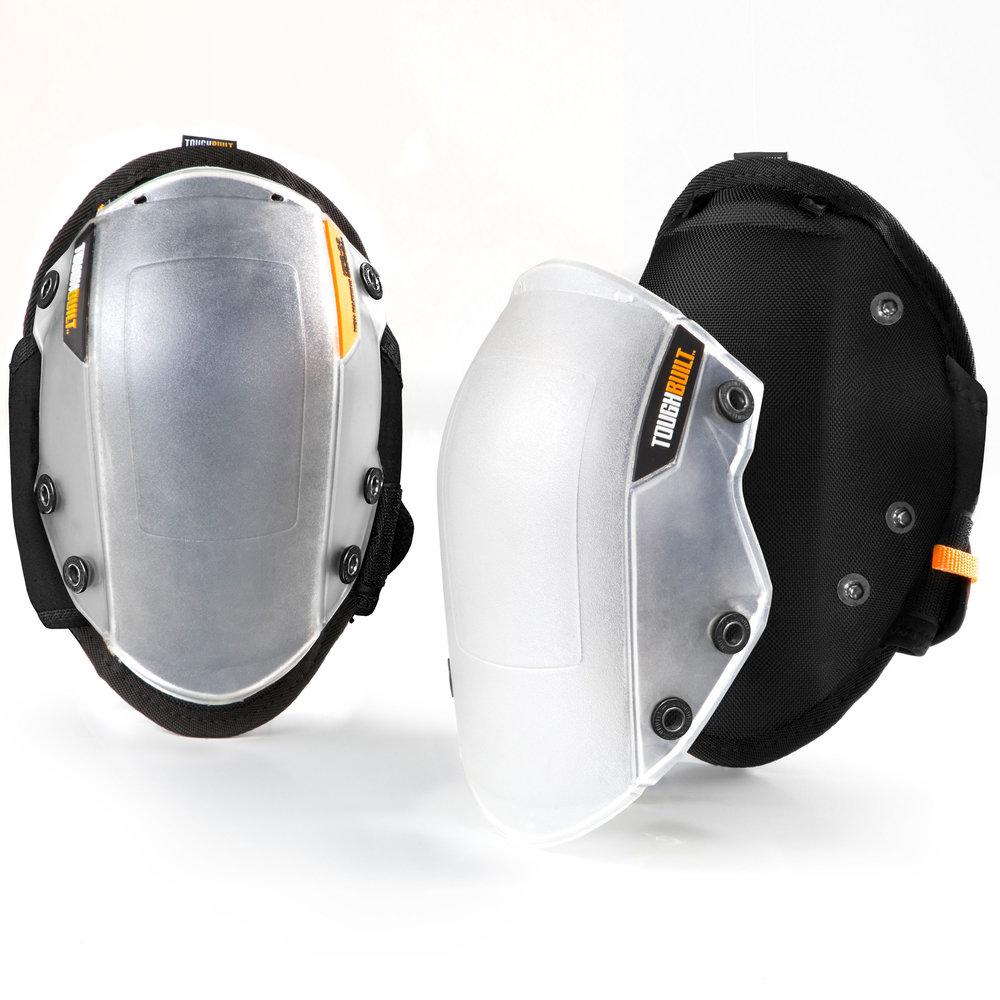 ToughBuilt TB-KP-G2 GelFit™ Knee Pads with Non-Marring SnapShells™
---
New to us for 2021 ToughBuilt TB-KP-G203 - The ToughBuilt TB-KP-G2 Knee Pads complete with Non-Marring SnapShells

The ToughBuilt® GelFit™ Non-Marring Knee Pads redefine how professionals use their Knee Pads. This patented kneepad system allows the pliable Non-Marring SnapShell™ to be removed entirely or interchanged with other SnapShells. Create the exact kneepad to fit every job.

Hard-wearing, pliable SnapShell conforms to the ground and floor without leaving marks and scratches. Ergonomic gel and foam design embraces the natural shape of the knee and upper shin, maximizing pressure distribution for all-day comfort. High side walls greatly reduce twisting off of the knee. EVA elastic leg straps comfortably hold their place without cutting off circulation or binding behind the knee. Rugged materials and construction make these reliable Knee Pads withstand the most rigorous working conditions.
---
This website, all of the content is copyright of Thanet Tool Supplies. © Thanet Tool Supplies 2021. All rights reserved. Any redistribution or reproduction of part or all of the contents in any form is strictly prohibited.
The item has been added to your basket